About US
Commercial Masonry Contractors | In Business Since 1970
RELIABLE MASONRY CONTRACTOR
Established in 1970 by Teddy Jenkins, Jenkins Masonry is known for constructing iconic buildings in and around the Chattanooga, Tennessee, and the Northern Georgia areas. Jeff Jenkins, Teddy's son, joined the business in 1980, followed by Michael Jenkins in 2000. We have been a trusted name in the masonry industry for many years.
We have built that trust by completing our projects on time, with-in budget, attention to detail and excellent craftsmanship. Project management is onsite daily to ensure that the job continues moving towards completion. This reputation would not have been possible without our dedicated employees, past and present.
From estimation to completion: From the bid invitation until the final punch list you will have one contact on the project. Whoever in the office estimates the project will also serve as the project manager, so that there is no breakdown in communication between the estimating and project management processes.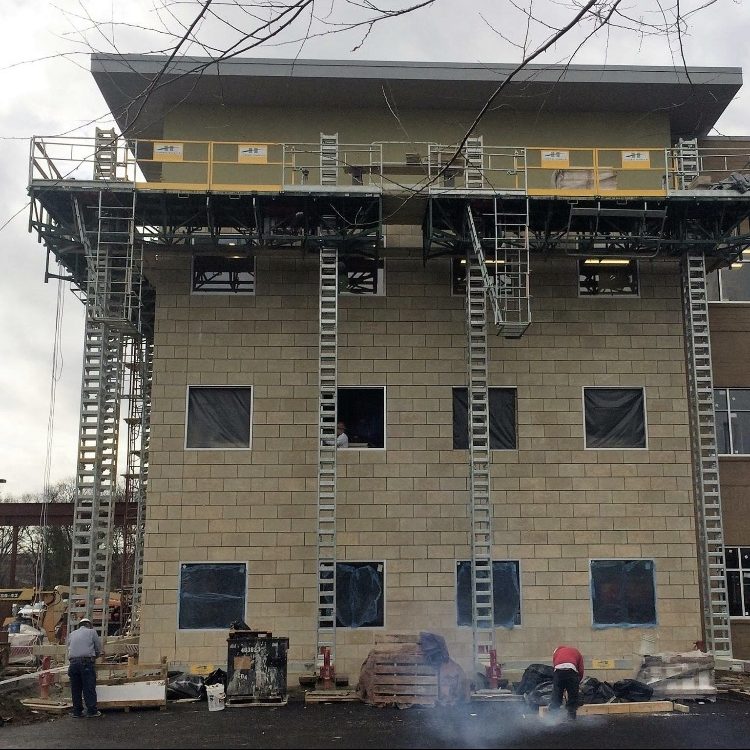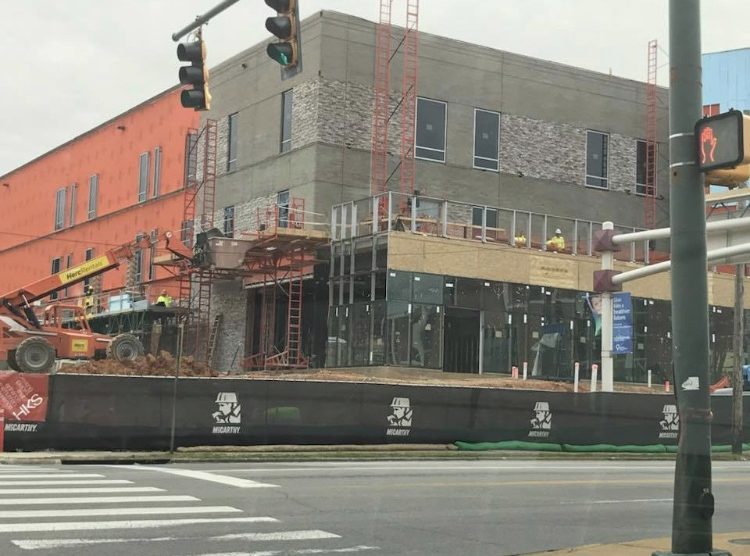 EXCEPTIONAL MASONRY SERVICES
Jenkins Masonry has been completing numerous projects successfully, including schools, churches, educational buildings, industrial businesses, hospitals and many mixed hotel and retail projects. We specialize in these areas and are licensed in Tennessee, Georgia and Alabama. Ranging from brick veneer and load-bearing concrete masonry unit (CMU) to precast and stone, you can trust our experienced professionals to handle it all.
TEDDY JENKINS
CEO
Teddy Jenkins attended Auburn University and has served as the president of the Chattanooga Masonry Association. He has played the role of a project manager, estimator and lead mason on various projects in the area including:
Baylor School
McCallie School
Parkridge Hospital
Memorial Hospital
Various UT Chattanooga campus projects
JEFF JENKINS
A graduate of the University of Tennessee at Chattanooga, Jeff Jenkins has a Bachelor of Science degree in Engineering. He has served as the president of the Masonry Institute of Tennessee in addition to being the president of the Chattanooga Masonry Association. He has worked as project manager and estimator on several jobs around the area which include: 
UTC Math, Science and Engineering Building
New Signal Mountain Middle School/High School
Chattanooga Trade Center
Chattanoogan Hotel & Conference Center
Cleveland First Baptist Church Sanctuary & Classrooms
Loftis Middle School
Red Bank Middle School
East Brainerd Elementary School
MICHAEL JENKINS
Michael Jenkins graduated from Tennessee Technological University with a Bachelor of Science degree in Business Management. He has served at president of the Chattanooga Masonry Association and the Masonry Institute of Tennessee. He has also been certified as a masonry inspector by the state of Tennessee. His work as a project manager and estimator include the following projects:
South Pittsburg High School
Whirlpool Manufacturing Facility
Alexian Village
Saddle Ridge Elementary School

ADDRESS
1218 East 23rd Street
Chattanooga, TN 37408
MAILING ADDRESS
P.O. Box 3227
Chattanooga, TN 37404
CONTACT US
423-624-6186
Fax- 423-629-2311
OPEN HOURS
Monday-Friday: 8 a.m. to 4 p.m.
Saturday-Sunday: Closed
License Number 41528