JENKINS MASONRY
Commercial Masonry Contractors | In Business Since 1970
JENKINS MASONRY
Commercial Masonry Contractors | In Business Since 1970
JENKINS MASONRY
Commercial Masonry Contractors | In Business Since 1970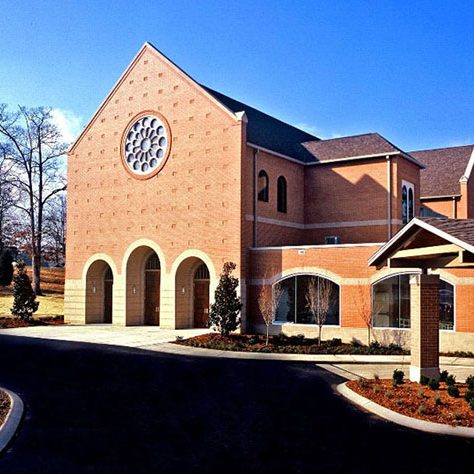 RELIGIOUS BUILDINGS
We're a local, family-owned establishment. We can handle building renovations, repairs, reconstruction, and more.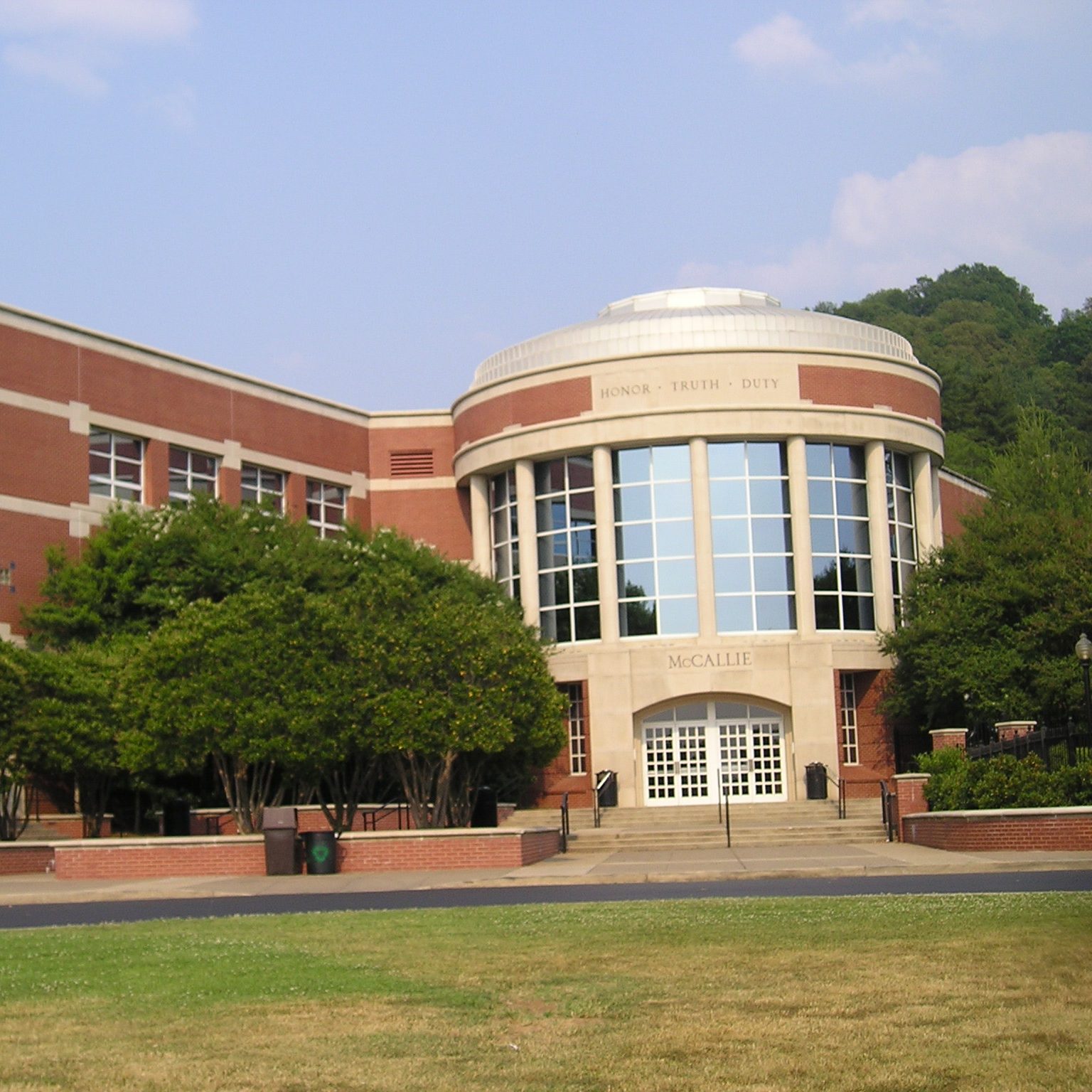 EDUCATIONAL BUILDINGS
Our well-trained professionals have the experience and knowledge to design and build your schools and colleges using the best products and the latest technologies.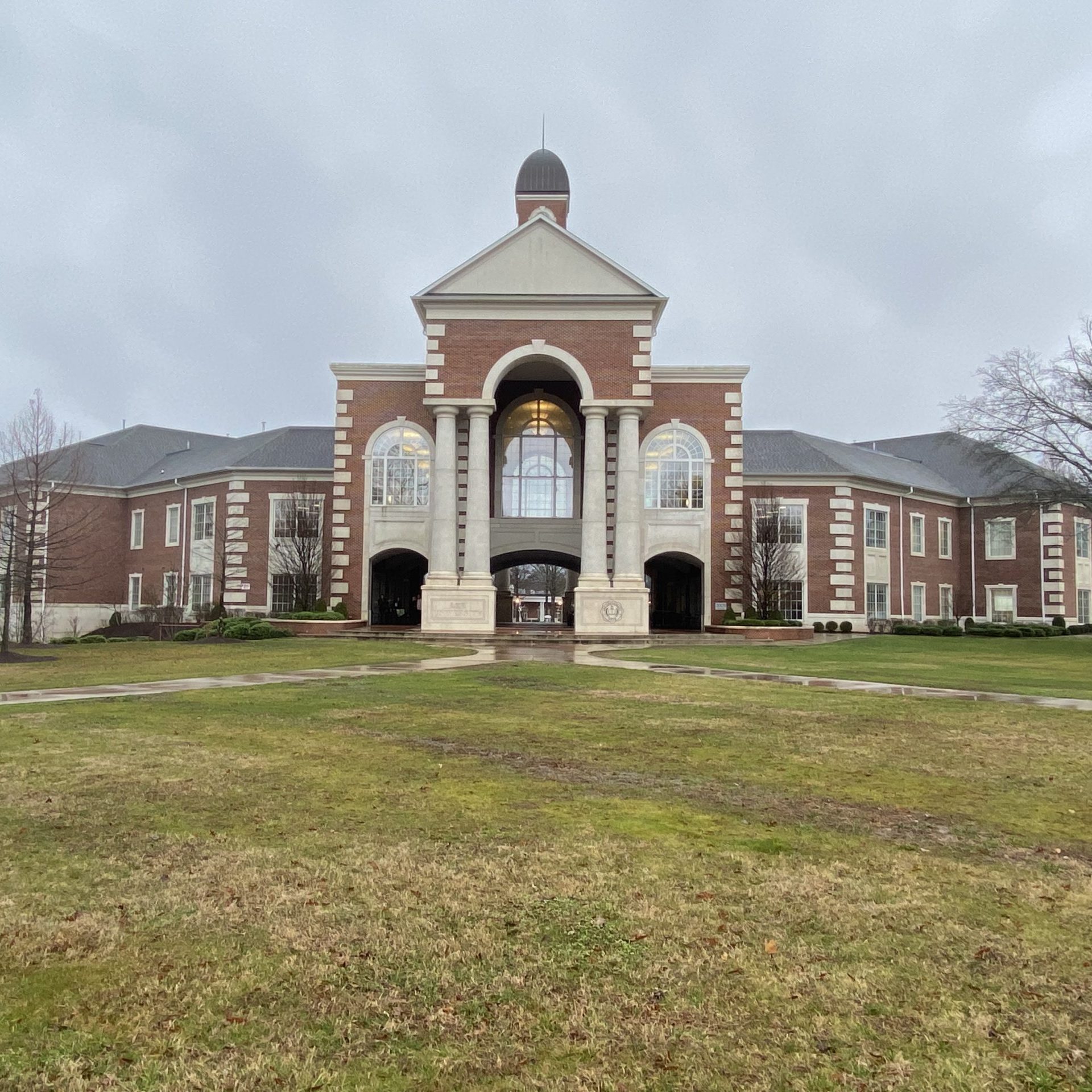 MEDICAL BUILDINGS
From hospitals to medical clinics, you can count on us for new construction or renovation services. We can also update your medical facility by adding new additions.
YOUR TRUSTED MASONRY CONTRACTOR IN CHATTANOOGA, TENNESSEE
Jenkins Masonry has been providing exceptional masonry services for the commercial building community of Chattanooga, Tennessee, and the surrounding area. We're a local, family-owned business established in 1970. Our experienced professionals will work with you for your convenience.
As Unlimited Licensed Masonry contractors, we provide quality masonry services for commercial and industrial properties. We complete our services on time. Contact us today to learn more!
"Great people to work with. Great company that does outstanding masonry work!"
Commercial Masonry Contractors serving the Chattanooga, Tennessee area.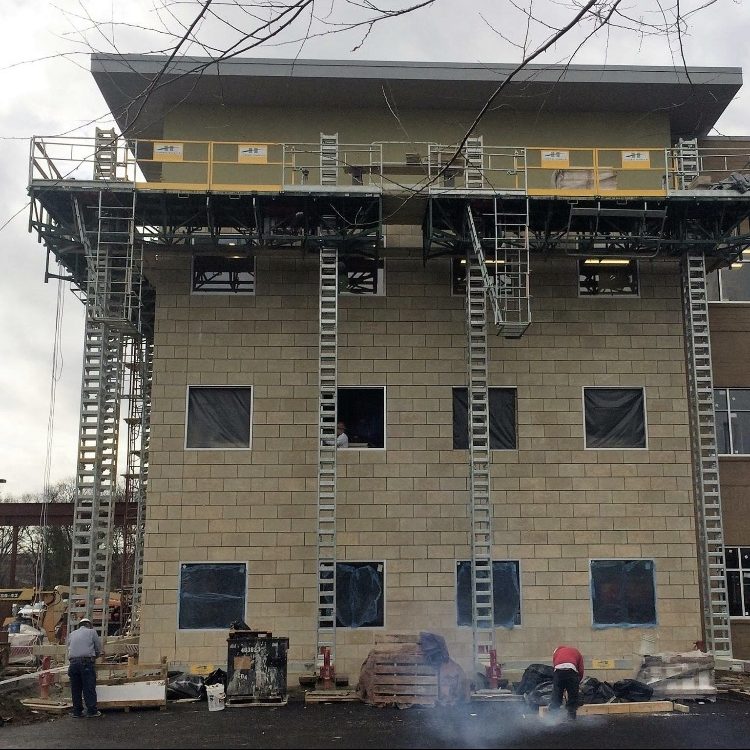 ADDRESS
1218 East 23rd Street
Chattanooga, TN 37408
MAILING ADDRESS
P.O. Box 3227
Chattanooga, TN 37404
CONTACT US
423-624-6186
Fax- 423-629-2311
OPEN HOURS
Monday-Friday: 8 a.m. to 4 p.m.
Saturday-Sunday: Closed
License Number 41528